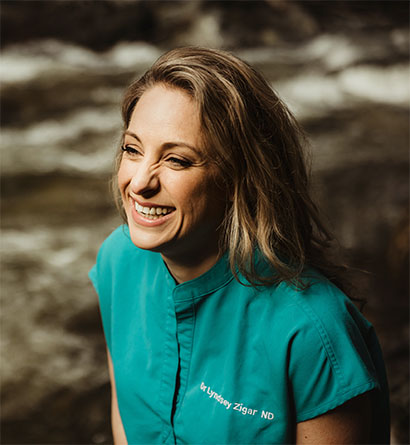 A life lived in pursuit of passion and wisdom.
When I broke my leg in Grade 6 my passion for Medicine was sparked by the magic of X-rays
and the kindness of the staff at my local Children's Hospital. After a mononucleosis diagnosis
in high school, I dove deep into learning about the immune system and it was through this
journey that I discovered how powerful nutrition, lifestyle choices and mental outlook are, and
solidified my love for Natural Medicine.
I pursued an undergraduate degree in Nursing so I could dive straight into the goods: studying
Medicine and providing compassionate care. While Nursing taught me how to hold space for
those at their most vulnerable and make my knowledge practical, I also found it disheartening
to spend most of my time managing symptoms. I knew I needed to focus more on an
individualized approach where we work together to get to the root cause of your symptoms and
develop a plan that inspires you to take ownership of your health, live in alignment with your
truth and experience deep healing.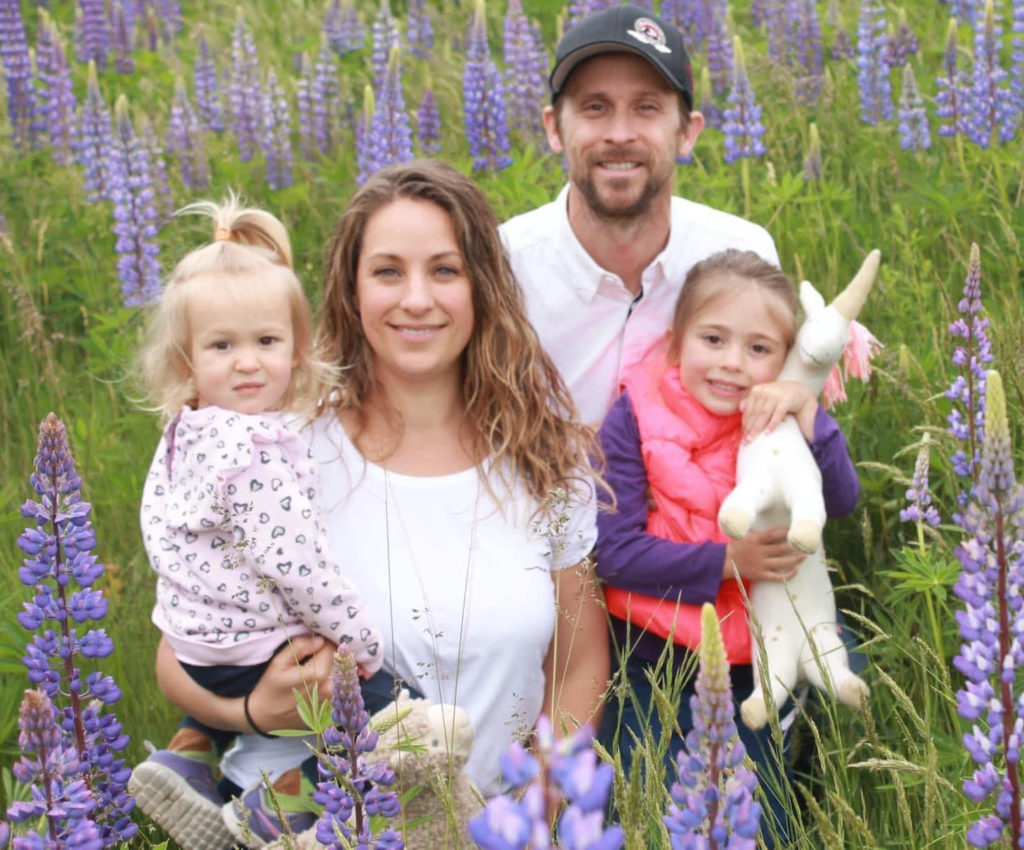 Once I entered Naturopathic Medicine, I knew I would spend the rest of my life living in alignment with my passion and purpose. I'm privileged to have found a career which confirmed my heart's desires about what is possible from a career in Medicine: honoring my inner geek with endless amounts of knowledge, exploring traditional ways of knowing, embracing my intuition, discovering hidden talents, allowing my innate gifts to shine, all while supporting others through personal transformation.
My unique experiences have highlighted what both systems of Medicine do really well and when they will complement each other for the best results.
When I'm not working you can find me splashing in the pool with my two daughters, exploring our magnificent forests, tending our biodynamic gardens or making delicious meals in my kitchen.